The Most Beautiful Fall Fits Are at Kerr's!
We can't wait to see you!
(814) 949-8834
Shop With Us!
Kerr's
|
117 South Juliana Street, 2,
Bedford,
PA
15522
|
(814) 949-8834
Gift Shop & Boutique In Bedford, PA
Welcome to Kerr's! We are a gift shop and boutique in downtown Bedford, PA offering an extensive selection of home décor, apparel, and more! Our boutique features women's clothing, children's clothing, locally made pottery, candles, and other gifts from local artisans. We can't wait to see you!
What We Offer
Gifts
Men's and Women's Clothing
Home Decor
Baby Clothing
Wedding and Baby Registries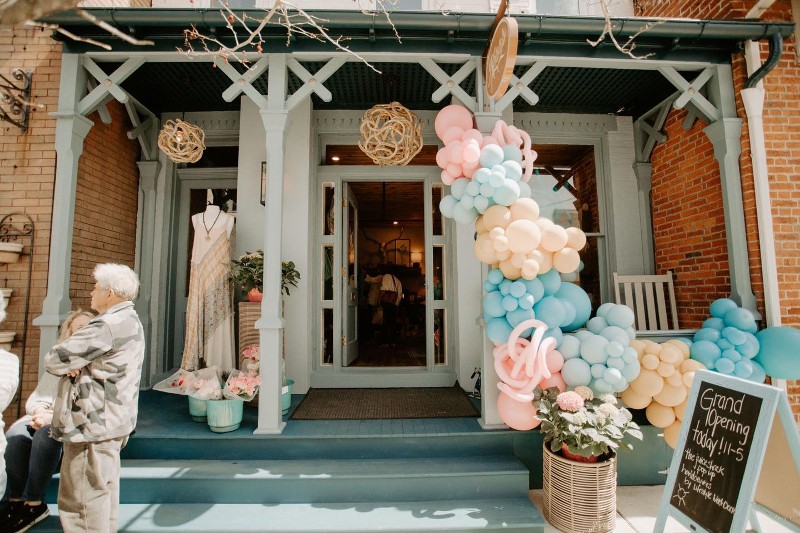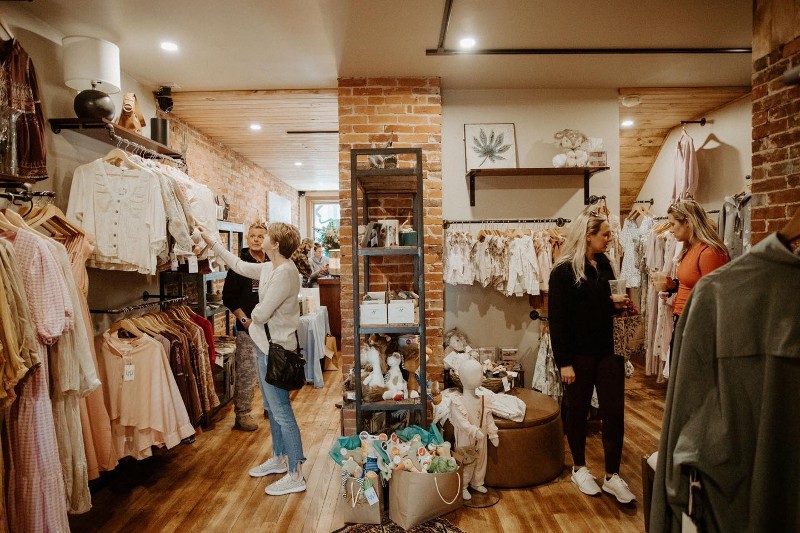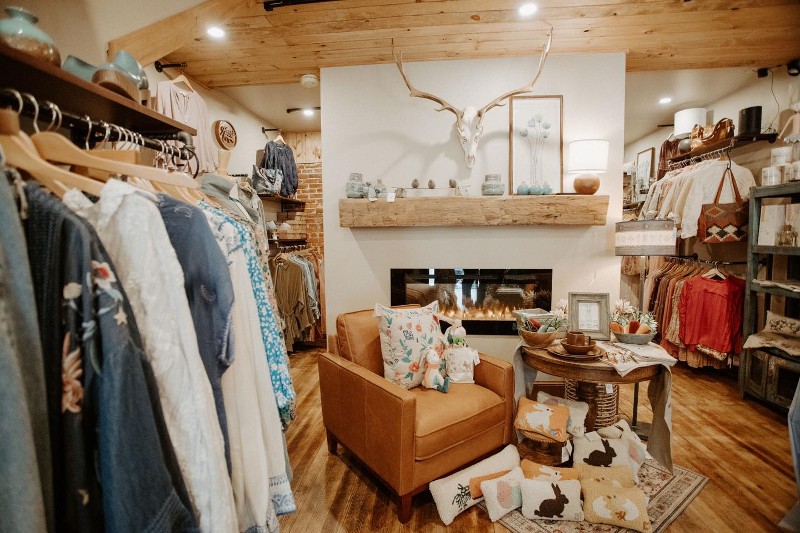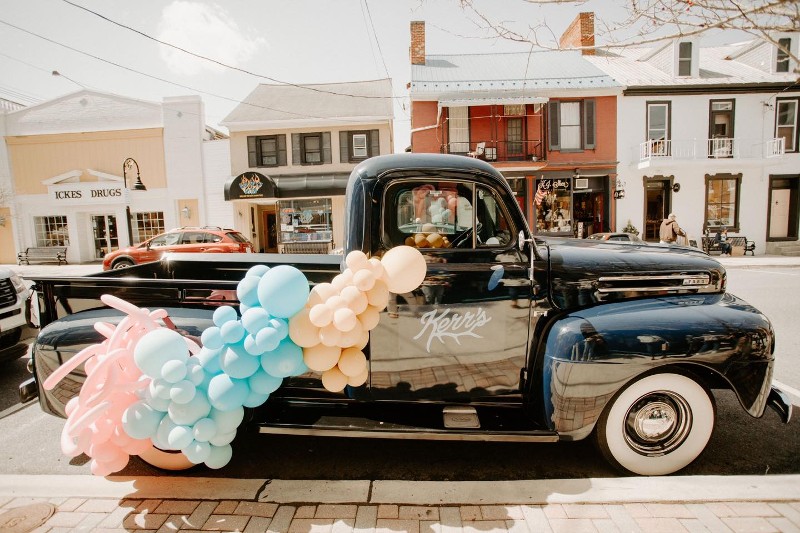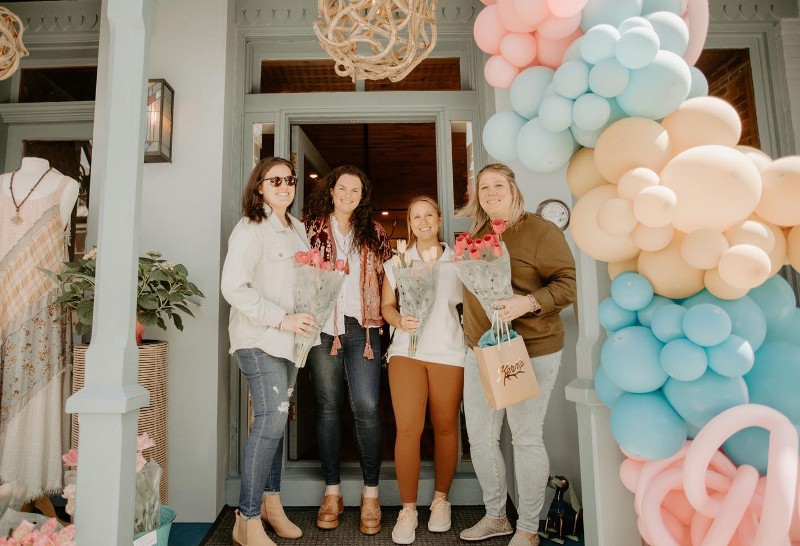 Thank you for contacting Kerr's. Someone will be in touch with you as soon as possible.
There was an error submitting the form. Please try again.